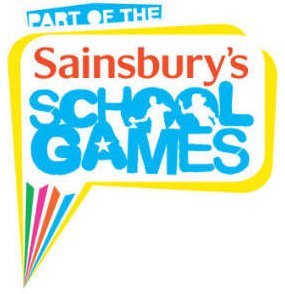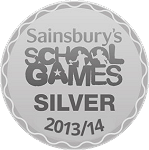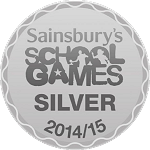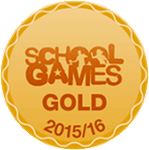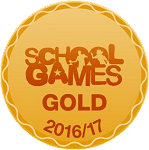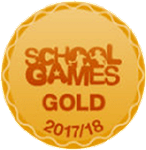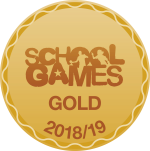 ---

---
Sporting Provision
Children at Derwent Vale have the opportunity to be involved in inter and intra school competitions within football, cricket, netball, dodgeball, athletics and many more sports.
Derwent Vale are unique as they organise and hold the small schools gala for Workington consortium schools.
Curriculum Details
At Derwent Vale we follow the iPEP P.E. Scheme, teaching Athletics Activities, Dance, Games Skills, Gymnastics, Outdoor & Adventurous Activities and much more.
---
Sports Funding
PE Funding 2021-2022
Examples of some of the activities we enjoy are:

Sports team transport
Resources
Specialist coaching
Swimming
Competitions calendar - Allerdale and St Joseph's
MUGA
Brockhole Trip

Please click below to view our Sporting Spirit Values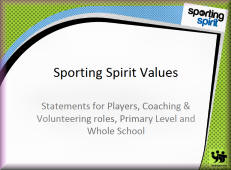 ---

Youth Sports Leaders
---
The role of a Youth Sports Leader is to:
help organise and put away equipment at break and lunch times,
help all other children in the playground with games and activities,
check sports equipment for faults with lunch time supervisors
and to voice the thoughts and ideas from pupils throughout the school with regards to PE and Sport within school.
As well as the Youth Sports Leaders, each class have children who lead warm-ups and cool-downs in PE.
Also, the Year 5/6 class help with the organisation of sports day and any other sporting events.
Activate Healthy Lifestyles
---
Sporting Achievements
---
Bikeability
Sports Day
---
Sports Day
Level 1 Competitions
Intra-School Sports (Level 1)
---
Level 2 Competitions
Inter-School Sports (Level 2)
---