School Council Mission Statement
As a school we feel that it is essential that the children have an opportunity to shape the school that they attend. This has been made possible by the formation of the School Council. One child from each year group has been elected by their peers to represent their class. The council has an important role to play in the development and improvement of the school for the pupils.
The council meet regularly, each half-term to discuss matters or issues of interest to the children. These matters may include: the school environment, surrounding community or issues affecting the world they live in.
As a School Council we see ourselves as the voice of all of the pupils in our school. Our links with staff, parents, pupils, the governing body and community enable us to participate in decisions about how we are taught, what we learn, how we can improve the school for all of us and how we can bring success to our school.
If you have any good ideas for the school please let your School Council representative know and they can raise it at the next meeting. Our latest initiative is a tuckshop. The tuckshop is open every Friday. All items are 50p with a maximum spend of £1.
School Council 2021-2022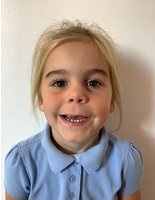 Nursery & Reception Representative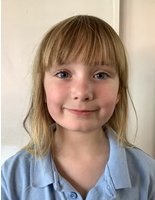 Year 1 Representative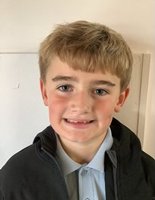 Year 2 Representative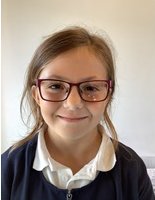 Year 3 Representative
Year 4 Representative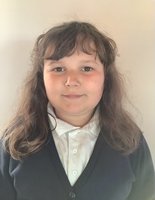 Year 5 Representative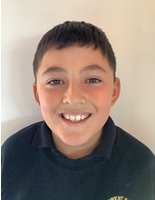 Year 6 Representative
Upcoming Activities
Our school council have organised a fundraising activity for Children in Need.
All children can come to school in their Pyjamas on Friday 19th November with a donation of £1 for the Children in Need charity.
In addition to this, we are having a colouring competition for any child to enter. The competition is 50p to enter and each child in KS1 & 2 will take home a Pudsey Bear colouring picture or bandana design. They will then bring in their completed picture on 12th of November along with their 50p. Nursery and reception will complete their pictures in school but please remember to donate 50p before 12th November to have the chance to win a prize.
The pictures will be judged and a prize will be given to a child from each class on Children in Need day
(19th November).